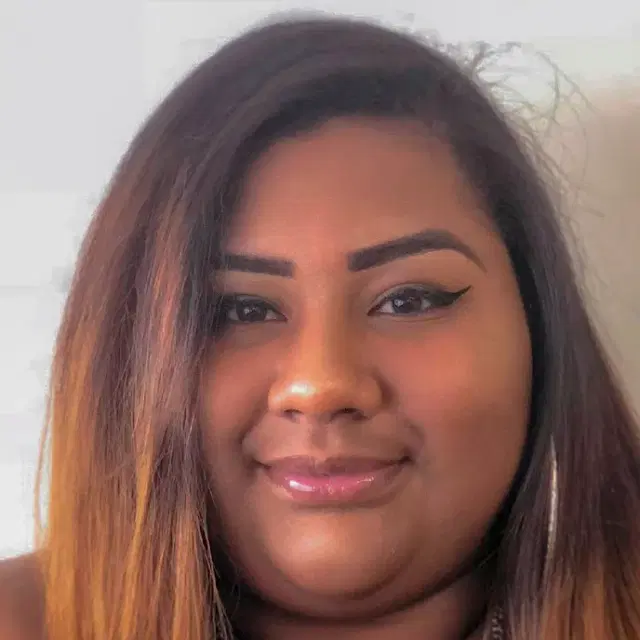 Xariz Estrada
PPS Personnel Coordinator
Biography
Originally from Sacramento, California, Xariz Estrada moved to North Carolina in 2002. After graduating from Robert B. Glenn High School in 2014, she launched her professional career in cellular sales. Xariz later transitioned to PPS Personnel Staffing in 2017, where she has become an integral member of our team. In her leisure time, Xariz explores her creative side by styling hair, designing nails, and applying makeup.
Quote
"Work for a cause and not for applause and live life to positively express, not to impress"
Xariz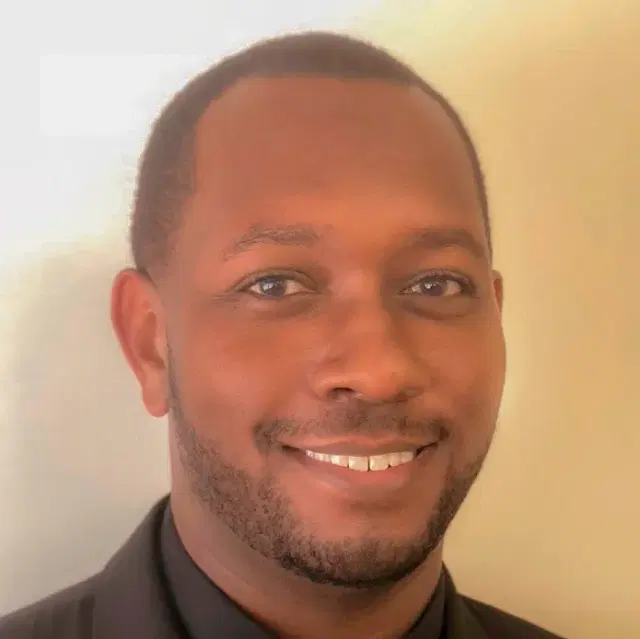 Nicholas D. Gaither
Regional Manager
Biography
A native of Statesville, NC, embarked on his management journey at the young age of 18 at Bojangles. This early professional experience sharpened his skills, which he later applied in managing a cellular location in Raleigh, NC. In 2013, Nicholas took up a significant role at PPS Personnel Staffing Inc., marking one of his greatest accomplishments. When not at work, he is devoted to his faith, cherishes time with his six wonderful children, and enjoys a good game of basketball.
Quote
"Every day is a good day. Be proactive instead of reactive"
Nicholas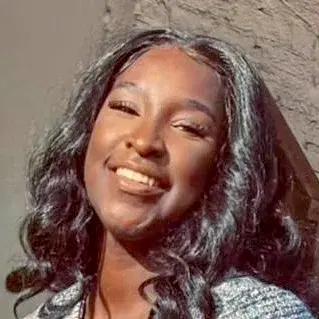 Kevaniel Newbold
Payroll and Accounting Specialist
Biography
Kevaniel "Kevii" Newbold was originally born in Nassau, Bahamas and raised in Naples, Florida. She graduated from Penn Foster High School in 2014. After graduating high school she attended Florida Southwestern focusing her associate degree in Business Management and Leadership. She began her profession in Operations and Human Resources at the age of 22. Once she was confident enough with her skills and experience she moved to North Carolina in 2020. She later then join PPS Personnel Staffing in 2023 taking on the reins of our payroll and accounting department. Kevii loves problem solving, spreadsheets, and all things data analytics. In her spare time she enjoys hiking, traveling, dancing, and reading.
Quote
"Growth does not happen in comfort. Know that every day is a God given opportunity to continuously keep progressing, learning, and educating yourself."
Kevii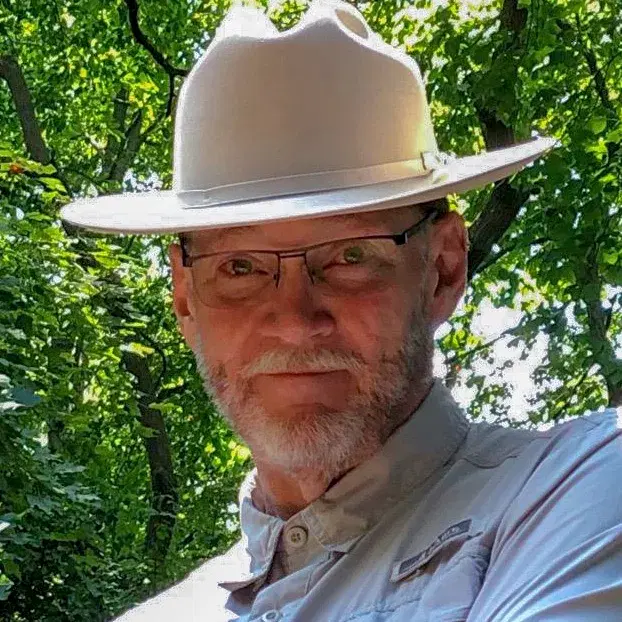 David E. Shaw Jr
Owner and CEO
Biography
Mr. Shaw does not have a formal education, rather he learned from the school of hard knocks. The benefactor of much great advice from his father and family. Keeping such a close rooted connection with his family, history, and experiences have allowed Mr. Shaw to recount a good story with conversation. As this is a simple pleasure for him and the ones listening. Mr. Shaw is often heard laughing with employees in English or Spanish continuing to make a connection with employees. One of the foundational tools of PPS Personnel Staffing Inc. Followed by this he is often heard saying. "We're in the people business, it is our pleasure to serve our employees and customers". In closing, Mr. Shaw is a honorably discharged veteran, he believes in this country (USA)
Quote
"Everyone has a story to tell and we want to hear it. We are all different, we are all equal."
David